'Dangerous' driving conditions as fog blankets city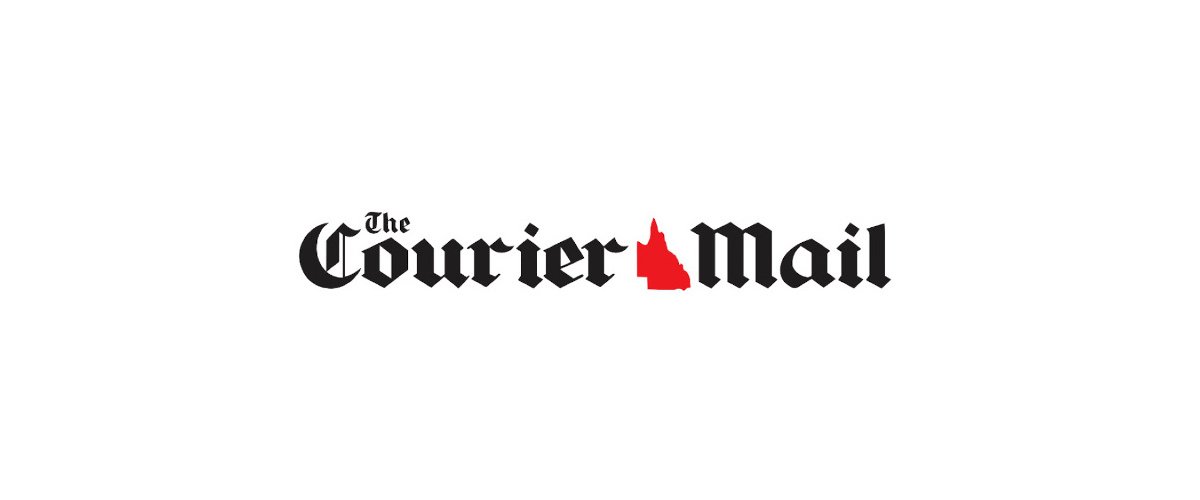 The Bureau of Meteorology issued a warning just before 6am, saying reduced visibility in fog "will make road conditions dangerous" during the morning. The fog is covering much of the eastern Queensland coastal fringe. Queensland Police has reported a number of traffic incidents and impacts…



Click here to view the original article.