Queensland's voluntary assisted dying bill inspires dignified debate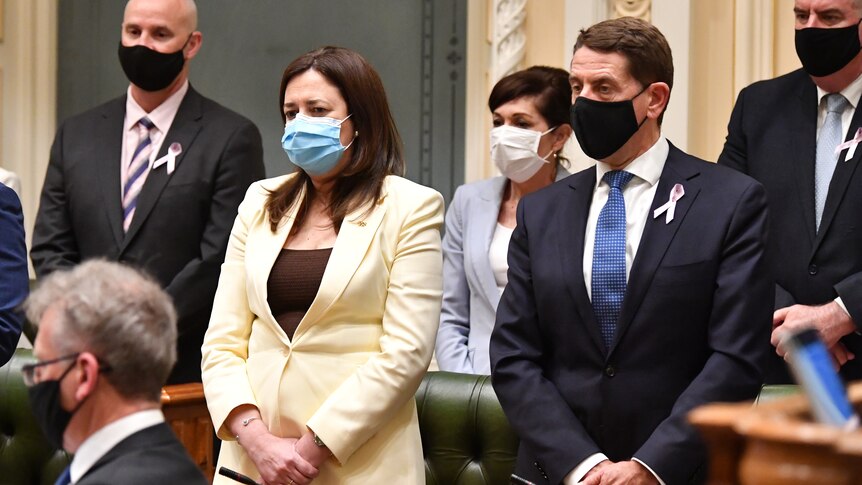 "In this world, nothing is certain except death and taxes" — so goes the famous Benjamin Franklin quote.
The taxes part, governments and parliaments are used to dealing with. Sure, taxes might not be popular, but revenue raising is part and parcel of running a state.
But debating death takes…