WATCH LIVE: QLD provides COVID-19 update after case confirmed in Cairns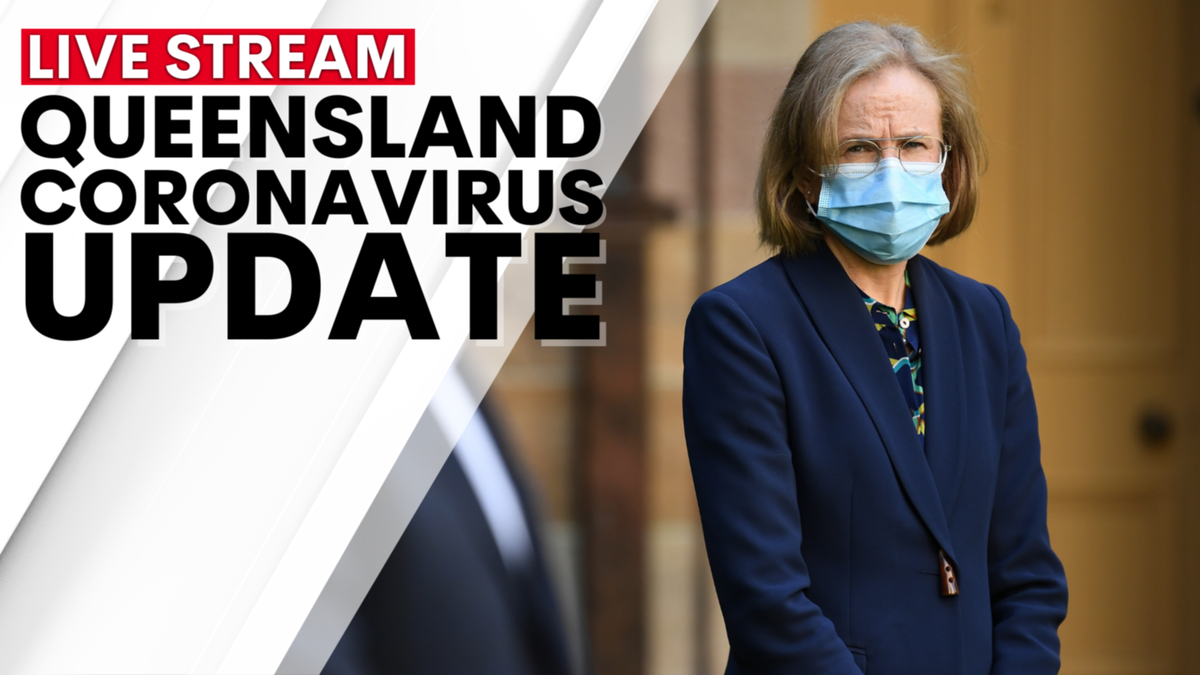 Queensland is bracing for more COVID-19 cases as health authorities work to determine if an infection in North Queensland poses a risk to the community.
Queensland health authorities are expected to provide a COVID-19 update on Wednesday. Watch it LIVE in the video player ABOVE.
The cluster based…