What a load of bull! $4500 for a rescue dog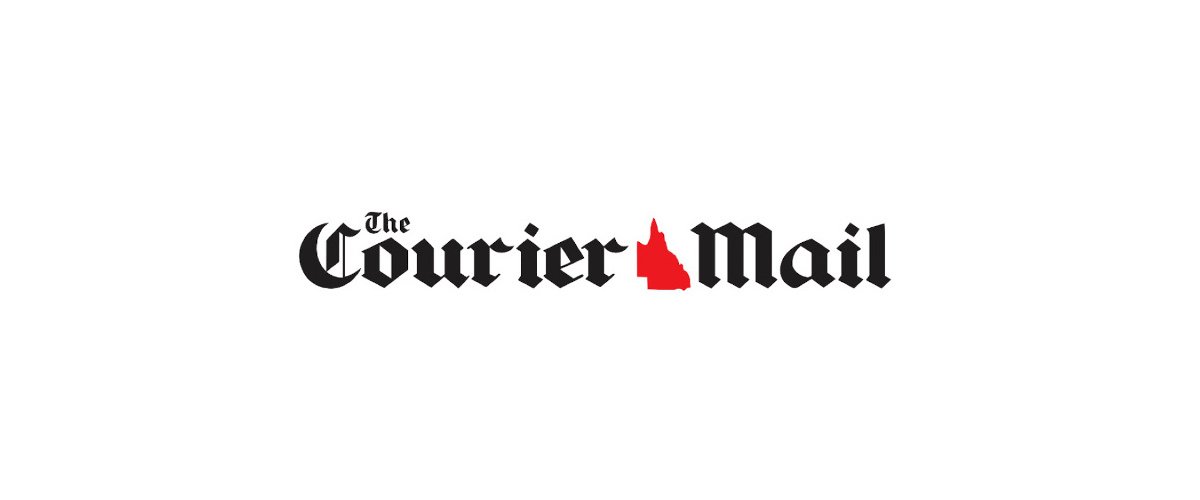 The animal welfare group, which made an $8.7 million profit last year, has defended the hefty price tag on French bulldogs seized in a raid on an alleged puppy farm west of Caboolture last year.It says the 11 dogs and their 13 pups needed vet treatment costing "thousands" of dollars to fix a range of health problems which dog the breed.An RSPCA spokesman said the organisation had spent far more paying for surgery the dogs needed than it recouped in adoption fees. But the high price –…



Click here to view the original article.